«Back
·
Azalea Rough FONT Download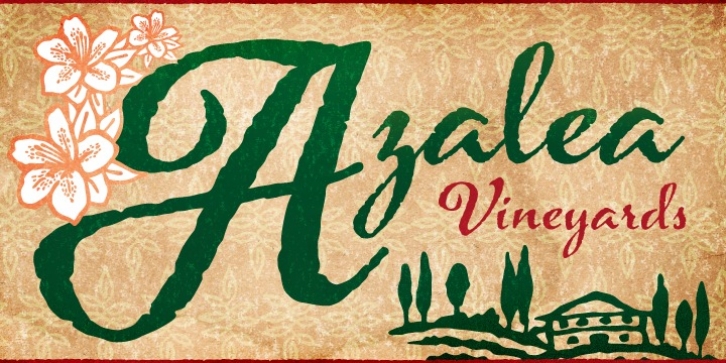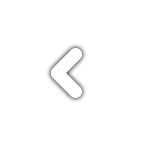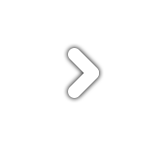 Azalea comes in two varieties. The clean lines of Azalea Smooth accentuate its jaunty, angular letterfoms, giving it a modern look.
Azalea Rough
has a rustic, organic feel with a distinct irregularity to the letters that provide it with a unique appearance.
Azalea Rough
features an alternate set of capital letters that are a bit more casual than the standard set.