«Back
·
Auriol FONT Download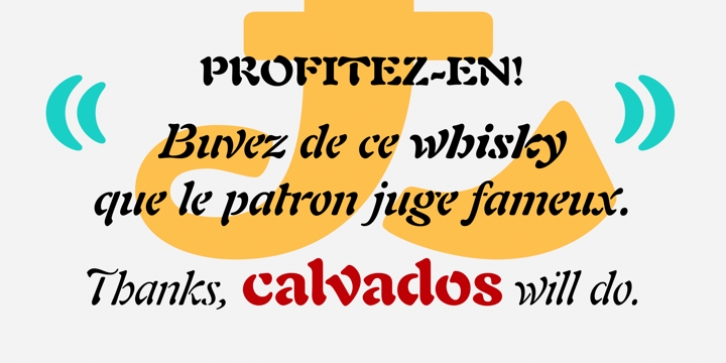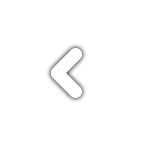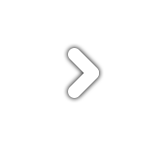 Auriol
designed this display typeface in 1901. It was re-released by Deberny & Peignot in 1979 with a new bold face, designed by Matthew Carter.
Auriol
has a stylized stencil/brush look that reflects the Art Nouveau period. Most notable about
Auriol
is the unusual winged M, the large capitals, the short ascenders and descenders, and the white gaps appearing in the middle of some letter strokes. Use
Auriol
for display settings evocative of turn-of-the-century design and style.