«Back
·
Audebaud FONT Download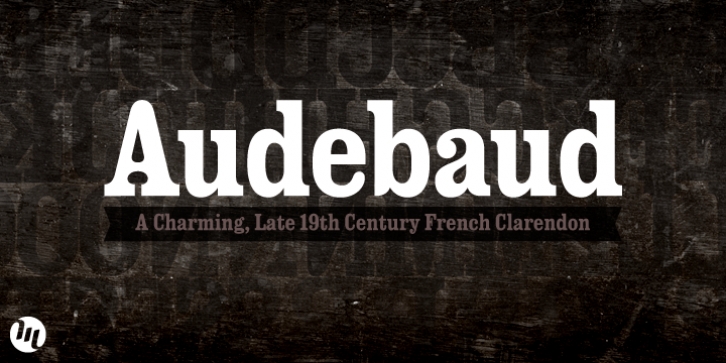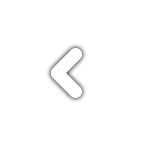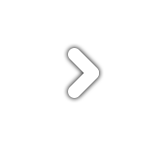 Audebaud
is a charming and bold 19th Century Clarendon of French lineage. With its rounded terminals, and unique proportions; this font will instill a joie de vivre in any design.
The design was inspired by the work of Constant
Audebaud
.
Audebaud
was an engraver of wooden type that was used for posters and the like. His work appeared in the 1880s in the Deux-Sèvres département of France.