«Back
·
ATF Wedding Gothic FONT Download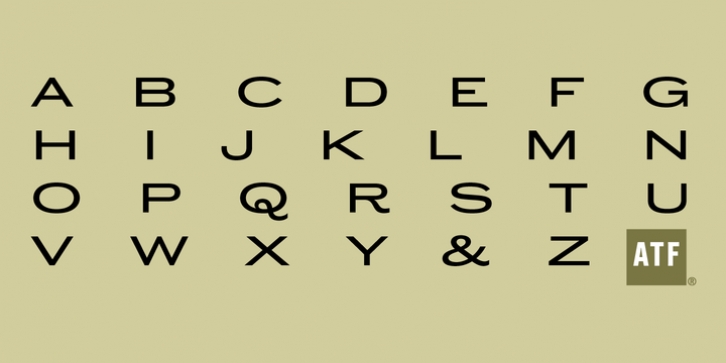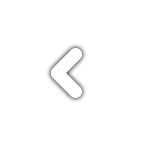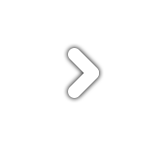 ATF Wedding Gothic
is like an engravers gothic at a black tie affair. It comes from the same tradition as other social gothics from the turn of the twentieth century, such as Engravers gothic and Copperplate. But where these are the faces of business cards and common announcements,
ATF Wedding Gothic
is a special occasion. Its swaying 'R' and 'Q', its characterful figures, and spritely-yet-sturdy insouciance make
ATF Wedding Gothic
well suited for tasteful engagements of all sorts.
Yet there is much more here than the name implies. Originally offered long ago as metal type in a single, wide weight, this digital interpretation expands what was once a novelty design into a surprisingly versatile family of nine weights. An additional, narrower, standard width brings the count to eighteen fonts. From Thin to Medium,
ATF Wedding Gothic
retains the airy elegance of its source, while the heavier side of the family takes on an altogether different feel, more reminiscent of wooden poster type.