«Back
·
ATF Poster Gothic FONT Download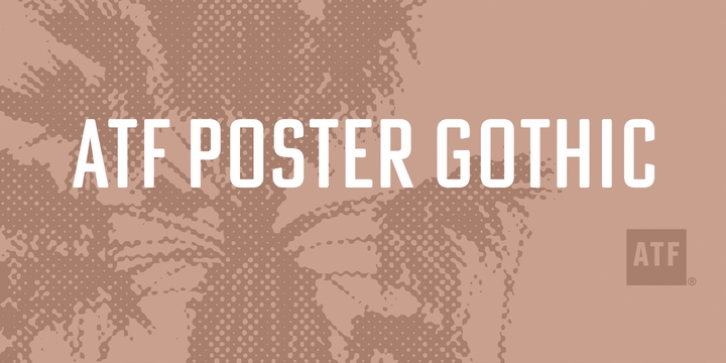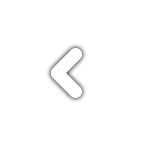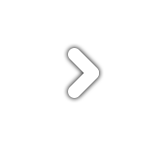 ATF Poster Gothic
is an expansion of a typeface designed in 1934 by Morris Fuller Benton for American Type Founders. The one-weight design was a slightly condensed display companion to Benton's ubiquitous Bank Gothic family.
This new family of aggressively rectilinear headline types expands the design's possibilities, offering 30 fonts. The all-cap design sports square corners in the counters, creating tension between angular and curved details; this feature, and the generally rectangular shape of the whole alphabet, makes
ATF Poster Gothic
distinctive on the page or screen, while its relationship to Bank Gothic makes it seem somehow familiar.
Vertical strokes on the C, G, J, and S, as well as on several of the numerals, are cut off at an angle, which suggest the curves those strokes might typically display if the characters were less boxy in design and more along the lines of late-19th-century headline faces. Certain weights also recall the style of lettering used on athletic team jerseys, television crime dramas, action & adventure movie titles, and engraved stationery.
With three widths and five weights,
ATF Poster Gothic
is distinctive and versatile at the same time. The full family is also available in a "Round" version, with corners subtly rounded for a softer, more "printed" feel.