«Back
·
Astor FONT Download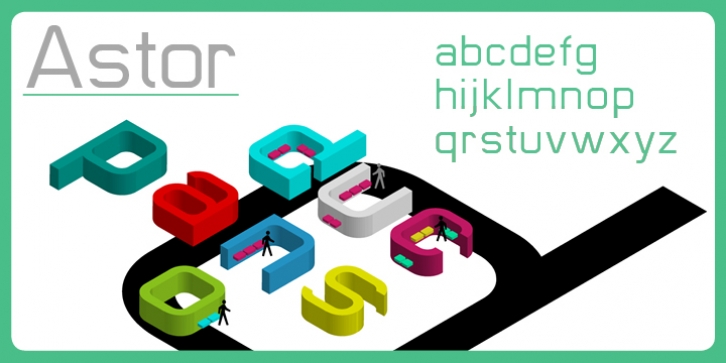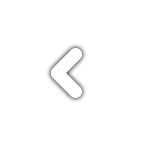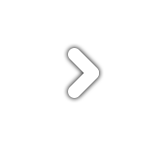 Astor
font, was created inspired of one of most used fonts in the world. Idea was to make new, contemporary design of old Eurostile font which was created 1962. by designer Aldo Novarese.
Main characteristics and features of
Astor
font are: beautiful design and contemporary font. May be used like display font, cargo font, OCR font. Most of glyphs have same thickness and high modularity in combining 2 or more glyphs. Good for architect's projects, labeling, making environmental typography installations, for use of some interior or exterior designs, furniture designs etc.