«Back
·
Arnica FONT Download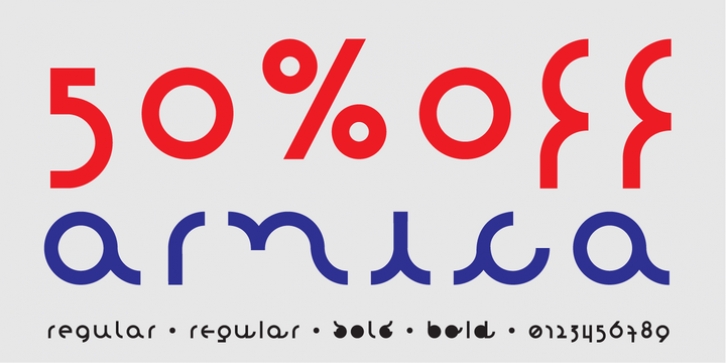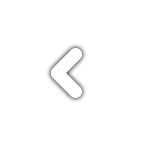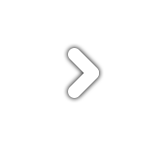 arnica
has 50 discretionary ligatures which, when activated, give a totally different touch to the font and also has the bold weight, which reinforce the experimentalism of the project.
Combining lowercases with upercases, plus discretionary ligatures and bolds, you can write the same word in several different ways.
The character set offers more than 400 glyphs and support for many languages.