«Back
·
Antler South FONT Download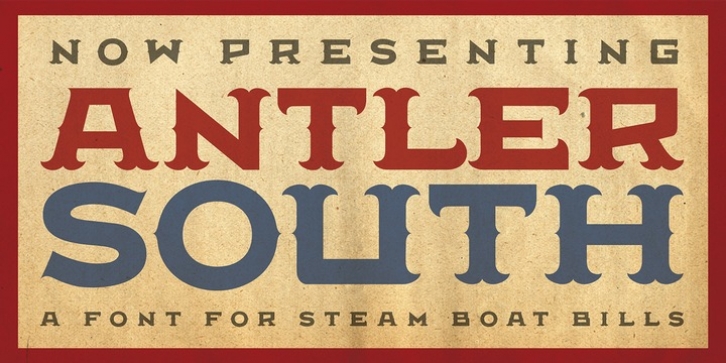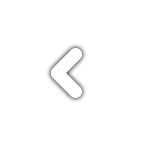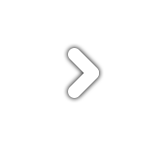 Antler South
is muscular display font with cowboy yokes, folks. Its solid form is cleanly rustic, giant, and direct. Apply Antler directly to the forehead, fantasy novel, beer bottle, or steak house.
Antler South
comes in solid, punched, and steel texture. Each version comes with 16 dingbats antlers, arrows, and my own beard. The upper and lower case steel textures are different so you can easily avoid repeat patterns. Great for rustlers, beekeepers, arm wrestling competitions, tattoo artists, druids, brewers, and bounty hunters.
Antler South
is part of an ongoing series built on the same body with different finials for different effects. Have a look at AS's Western cousin Antler West for more frontier appeal.