«Back
·
Answer FONT Download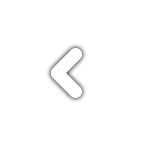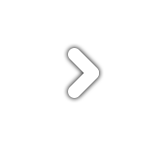 Answer
is a handsome, handwritten, and happy font family. Subtle variations in this unicase font can be found in upper and lower glyphs and in the handful of double-letter ligatures.
Answer
is balanced, squarish, roundish, fine, and fun, with a little sophistication and lots of handmade appeal.
Answer
posters also feature Atlantic Doodles, Kiwi Fruits and Shoebox Shapes.