«Back
·
Amazonia FONT Download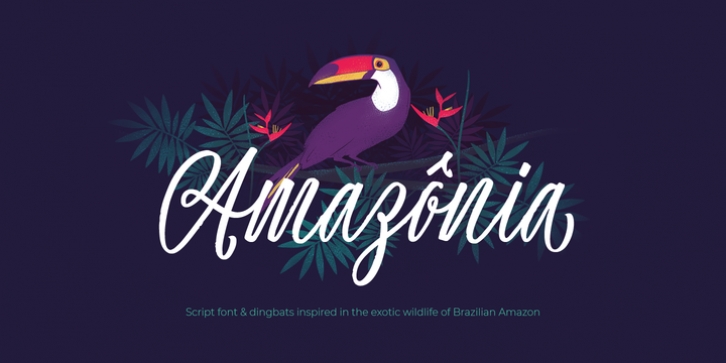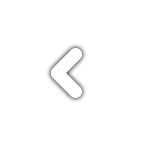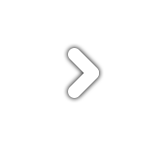 The main element of this typographic system is Amazônia Script, a type design inspired in the exotic wildlife of the Amazon. Completely drawn in brush pen by Sofia Mohr, it's a versatile font that contains 762 slightly rugged and condensed glyphs, with fast and curved strokes, swashes (for capital and lower case letters) and alternate characters.
It also includes a decorative variant: Amazônia Life, a font design developed by designer Sebastián Águila, that contains a set of icons representing endangered animals of the Amazon rainforest. It includes 52 animal dingbats, with stylistic alternates for dark background use, making it a 104 glyphs font.
As a complementary element to the font system, a set of illustrations were developed by Soledad Águila and coloured by Sebastián Águila that are used in the specimens and graphic support material.