«Back
·
Almond Script FONT Download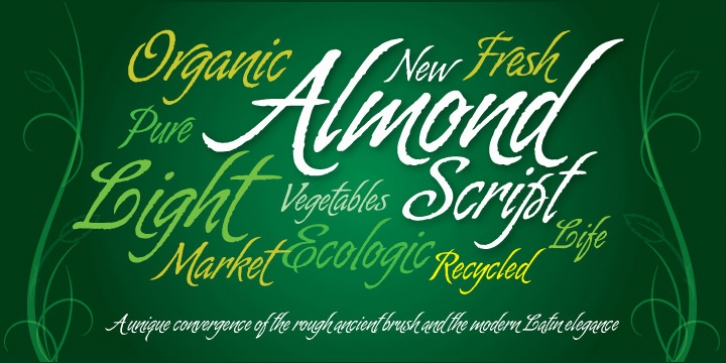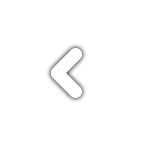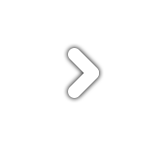 Almond Script
is calligraphy gone rusty and textured like only Angel Koziupa and Alejandro Paul can make it. Scarred and wavy like an exhausted warrior, slim and delicate like a tango dancer, this typeface is a unique convergence of the rough ancient brush and the modern Latin elegance.
Nine out of ten packaging design experts agree:
Almond Script
has nothing to do with whitening your teeth, but it certainly can brand your product like no other script can.