«Back
·
Alfons FONT Download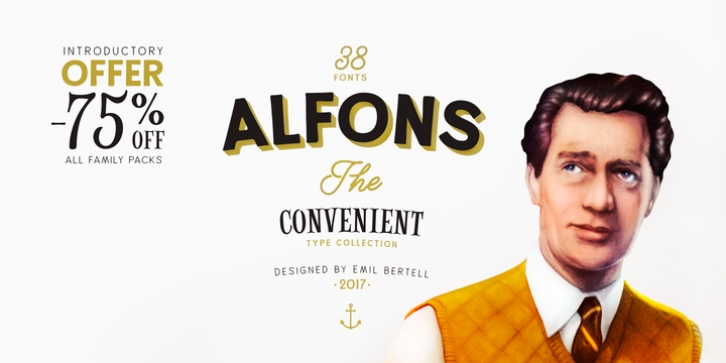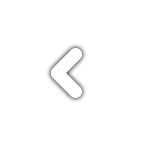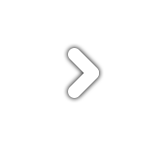 Alfons
is a handy collection of 38 display fonts with a pack of Ornaments and Extras on top of that.
Alfons
is great for any kind of display use from online to packaging to posters or identities.
Alfons is divided into eight subfamilies that play great together. Alfons' core family is a monoline script that has eight weights from extra thin to black and on top of that two printed versions that have softer, a bit blurred features. Alfons Script is equipped with Standard Ligatures which makes the flow more natural. For more swirling swashes and bouncy flow try Swash, Stylistic or Titling Alternates in any OpenType savvy program or manually select from even more alternate characters from Glyph Palette. Alfons Display, Sans, Condensed, Serif and Slab are equipped with Swash alternates and Alfons Tiki has interlocking ligatures feature that you can access from Discretionary Ligatures. Alfons Extras is a pack of pictograms and icons and some catchwords. Alfons Ornaments is designed to work with Script.