«Back
·
Alebrije FONT Download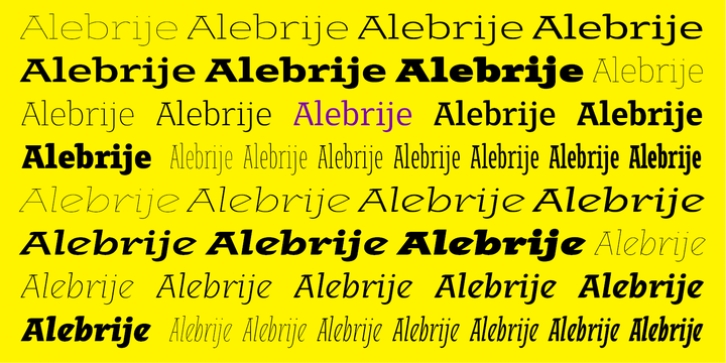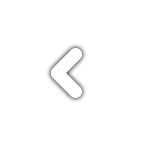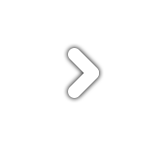 Alebrije
s by František Štorm. I have a lot of "regular" fonts, but from time to time I need something more emotional for exceptional musical projects. This typeface was first used in spring 2015 for a certain CD cover and merchandising. Its sharp serifs and details fit engravings perfectly. As the work went on, the extreme styles raised from the need to illustrate a bizarre nature of other music genres I'm involved in. Lyrics in booklets are usually printed in very small sizes so I decided to cut those always disturbing upper outside serifs at diagonal letters "W, w, v" or "y", and moved them to the bottom.
Alebrije
s has a total of 42 cuts with SmallCaps, several sorts of figures and the usual array of ligatures. Ready for any poster, record cover, branding or catalogue design and shorter texts. The name "
Alebrije
" [alebrixe] was chosen when designing the Italics: By coincidence, in May 2015, I found myself in Oaxaca, Mexico, influenced by its wonderful crafts and especially those animal sculptures called
Alebrije
s.