«Back
·
Agedage Insular HU FONT Download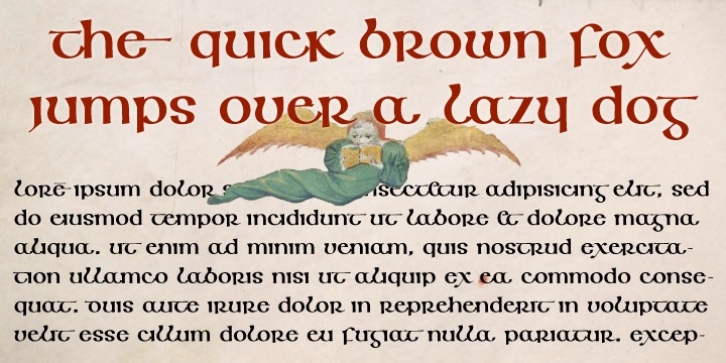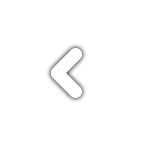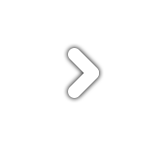 Agedage Insular HU
is a Opentype font supporting some opentype layout features. To use these functions, you need to use an application which supports OpenType advanced features such as Adobe InDesign CS, Illustrator CS and Photoshop CS.
We strongly recommend:
Standard Ligatures : ON Discretionary Ligaures : ON Contextual Alternates : ON Swash : ON
In addition, the font includes: Ordinals, Numerators, Denominators, Fractions and a few alternates.