«Back
·
Adhesive Nr. Seven FONT Download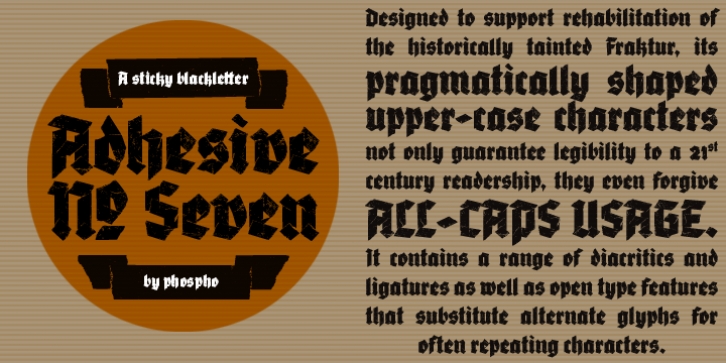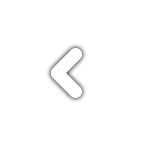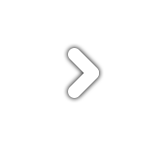 It contains a range of diacritics and ligatures, as well as open type features that substitute alternate glyphs for often repeating characters.
With its fine tape strip details you may best use it at poster and headline sizes; at small sizes you interestingly get a nice woodcut appearance.
Connoisseurs use it with style, while true blackmetal grimlords curse it for its fashionability!