«Back
·
Abendschroth FONT Download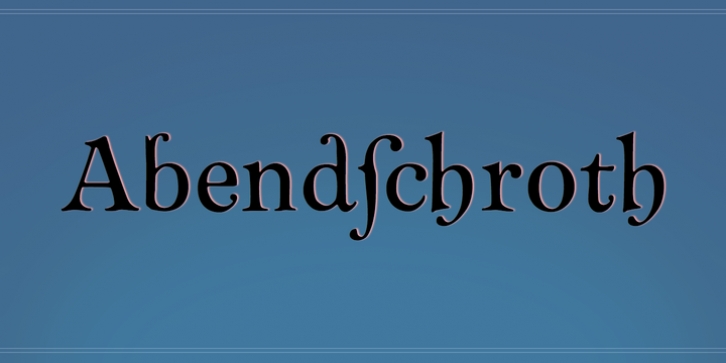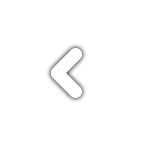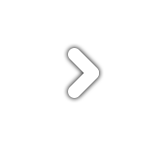 Abendschroth
is a wonderful dreamy and whimsical typeface for novel titlings and other fiction headline settings. Also a sophisticated choice for lullabies, girl's literatur, murder poems, short stories and christmas gift books.
Not recommended for dispatch notes, legal documents and annual reports.
Abendschroth
supports every Euro-Latin language.
For the choice of a similar font go to Albyona.