«Back
·
2008 Xmas Fantasy FONT Download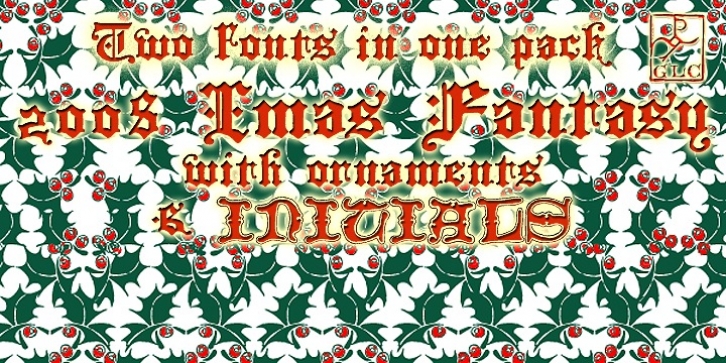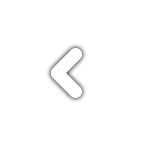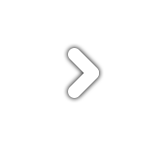 As usual, the discreet irregular charming aspect due to the manual engraving work was preserved.
Added are a few ornaments.
The two styles are containing Thorn, Eth, L slash and O slash.
It can be used as variously as web-site titles, posters and flyers design, publishing texts looking like ancient ones, greeting cards, all various sorts of presentations, as a very decorative, elegant and, mostly, a funny pretty font... This font can be enlarged, possibly strongly, remaining fine, just as easily be legible from 6 points.