«Back
·
[D]ONLINE FONT Download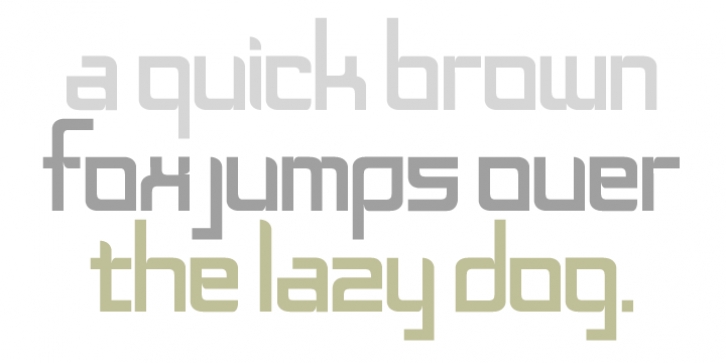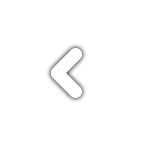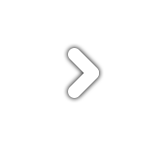 [D]ONLINE
is the first font family designed by Don Citarella for his blog,
[D]ONLINE
, and was created to provide a signature feel for its namesake.
It combines a strong, medium stroke with arching end caps to embue the typeface with a futuristic curvilinear feel. This display font is best used for headlines, identities, wordmarks and other instances involving minimal copy and maximal whitespace The typeface includes 300 characters, including 45 accented glyphs and 30 ligatures.